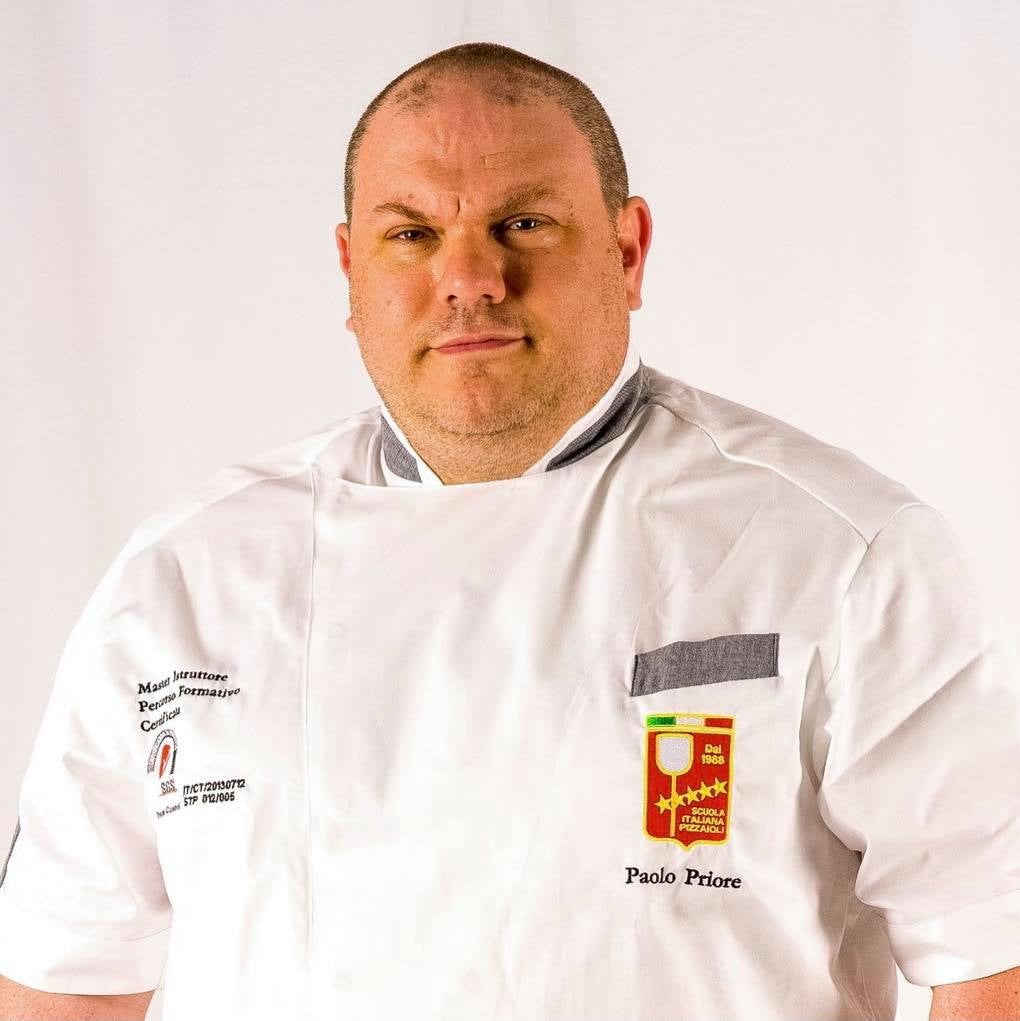 Novice Pugliese Style Panzerotti & Focaccia Class w/Paolo Priore
We are so excited to announce that on his first trip to America,Technician & Master Instructor from Scuola Italiana Pizzaioli in Puglia, Italy Paolo Priore will be teaching a ONE TIME ONLY Master Class here at the North American Pizza & Culinary Academy and Scuola Italiana Pizzaioli USA on Pugliese Style Panzerotti E Focaccia. This will be a 1-Day follow up class on Saturday, December 2nd. It will follow our intense 2-Day class and is for the passionate yet novice baker (think home cook, yet baker friendly).
Join us for all 3 days or join us for the 2-Day Master Class or 1-Day Novice class.
This will be a hands on class with recipes from Paolo's years of research and passion and will ONLY be offered at the North American Pizza and Culinary Academy.